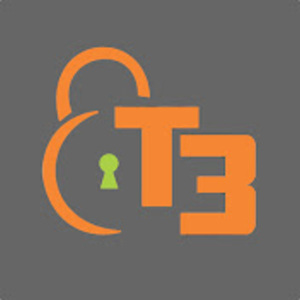 Tumbl3r
Special guest
Tumbl3r has been a guest on 1 episode.
June 2nd, 2021 | 1 hr 21 mins

Your weekly source for locksport news and sometimes interviews.
Full show notes, including links, can be found at http://www.thelocksportscast.com
In this episode:
-A conversation with Tumbl3r
-Tumbl3r is an admin on the Lock Pickers United Discord server, a moderator on the r/lockpicking subReddit and the original author of the Lock Pickers United Karate Belt System.