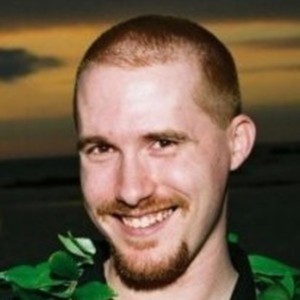 Charles Current
Host of The Lock Sportscast
Charles is an Environmental Tech, EMT, HazMat responder, podcaster, YouTube creator, locksport enthusiast, motorcycle nut, part-time scrap metal artist, husband and father of two.

Podcasts he produces are The Lock Sportscast, True Crime & Consequences and the Security Investigations Podcast.
His YouTube channels include Charles Builds Crap, The Lock Sportscast and Film Restoration Experiments.
Charles Current has hosted 153 Episodes.